Riding the hype surrounding Holy Terror, Legendary Comics' first Comic-Con panel revealed two upcoming projects from Paul Pope (Batman: Year 100, Liquid, 100%) and Matt Wagner (Grendel, Mage) and we've got more information about these anticipated projects after the break.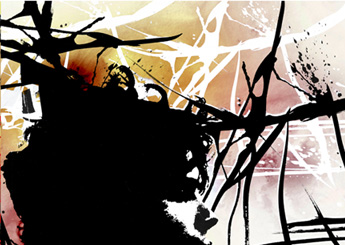 At the panel, Legendary announced two new projects from Paul Pope and Matt Wagner. Pope will republish 200 pages of his out-of-print work, including never released work and panels. Titled PulpHope, the book is set to be released in time for the holiday season.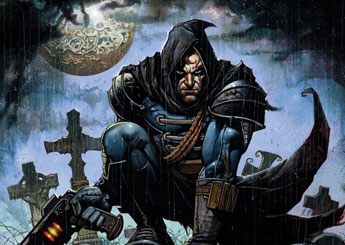 Matt Wagner will team with Legendary Chairman and CEO Thomas Tull (executive producer for 300 and The Dark Knight) and Simon Bisley (200 A.D. and Lobo) to reveal a supernatural action/adventure following bounty hunter John Tower. The Tower Chronicles follows Tower and his team of high-tech mercenaries to battle that which goes "bump" in the night and is expected to be the brand's signature title. Although both Pope and Wagner were guests at the panel and spoke with several fans, a release date is TBA. All the brand's books will be available digitally.
According to Legendary's blog, Bob Schreck stated
"We are thrilled to be working with Pope and Wagner on these upcoming projects for Legendary Comics.  Just as our film division works with the best-in-class talent and filmmakers to produce content for the fandom demographic, so too will Legendary Comics move forward on our mandate to publish works from the best in the industry."
Source: Legendary Comics